English - Grammar
Mode

Teaching Languages

ENGLISH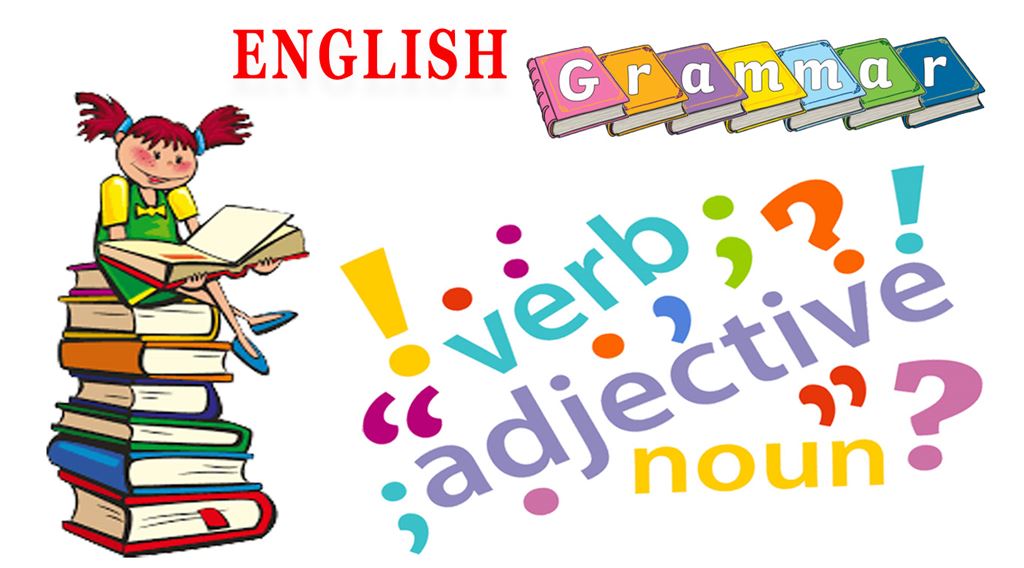 Introduction:
Grammar, a linguistic description of the morphology and syntax of a natural language. In linguistics, grammar is the set of structural rules governing the composition of clauses, phrases and words in a natural language. The term refers also to the study of such rules and this field includes phonology, morphology and syntax, often complemented by phonetics, semantics and pragmatics.
Who Shall Attend:
ANYONE, AGE ABOVE 10 YRS
EVERY SATURDAY, SUNDAY & PUBLIC HOLIDAYS
Why Language Skills?
Be Aware Classes is an ON-DEMAND PROGRAM, happens on Sundays and Holidays. English Language skills and Life-Math Skills are THE ESSENTIALS for everyone. It is like, one day-one topic or one day-one unit or one day-one chapter or one day-one subject depends on the demand of the aspirant community. Be Aware Classes practices aspirant driven methodologies. It is inherently modular. Aspirants have the provision to attend classes which are very specific to their requirements. In effect,they have the scope to afford, attend and achieve.
Be Aware Classes
Afford, Attend and Achieve
Course Highlights
Be Aware Classes
Only Limited Seats are Available. Classroom coaching that you can afford to attend for a single day, with a predefined and well structured study plan by industry experts.
Comprehensive Study Plans
With well-structured study plan prepared by Academic Research Scholars. This Course provides the largest possible coverage of the subject discussion.
Detailed Test Analysis
With our Advanced Test Analysis by our Academic Experts get an in-depth analysis on your strength, weaknesses, current preparation level and required overall improvement. Test Analysis and feedback also given on one to one basis.
One to One Doubt Clearing Sessions
Resolve all your doubts instantly with our experts immediately. Repeatedly revise all difficult concepts time and again for perfection.
Expert Coaching
We are a group of expert academic research scholars with vast teaching expertise.
Fees for this Course English - Grammar is
₹ 1,000 /-
Hurry register now, only limited seats are available.
Please fill out the form
You shall use this form to register for the course - English - Grammar. Our representative will call within 24hrs to confirm your registration for the course. If you have any further queries, please call us on our help line numbers. Visit Contact Us page for more information.
We value your privacy. Your email address will not be published. All fields are required.
Please refer the Course Description